OUR STORIES
Change your world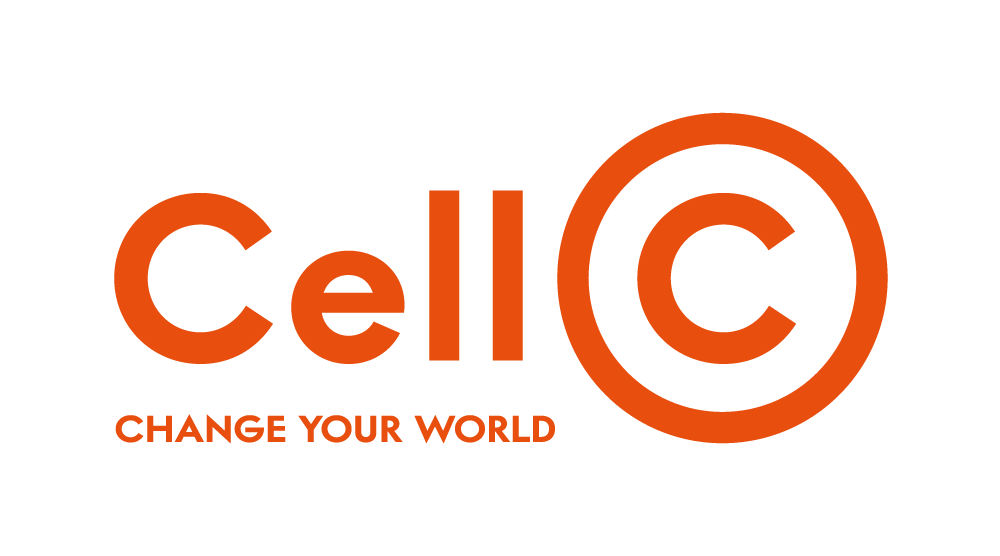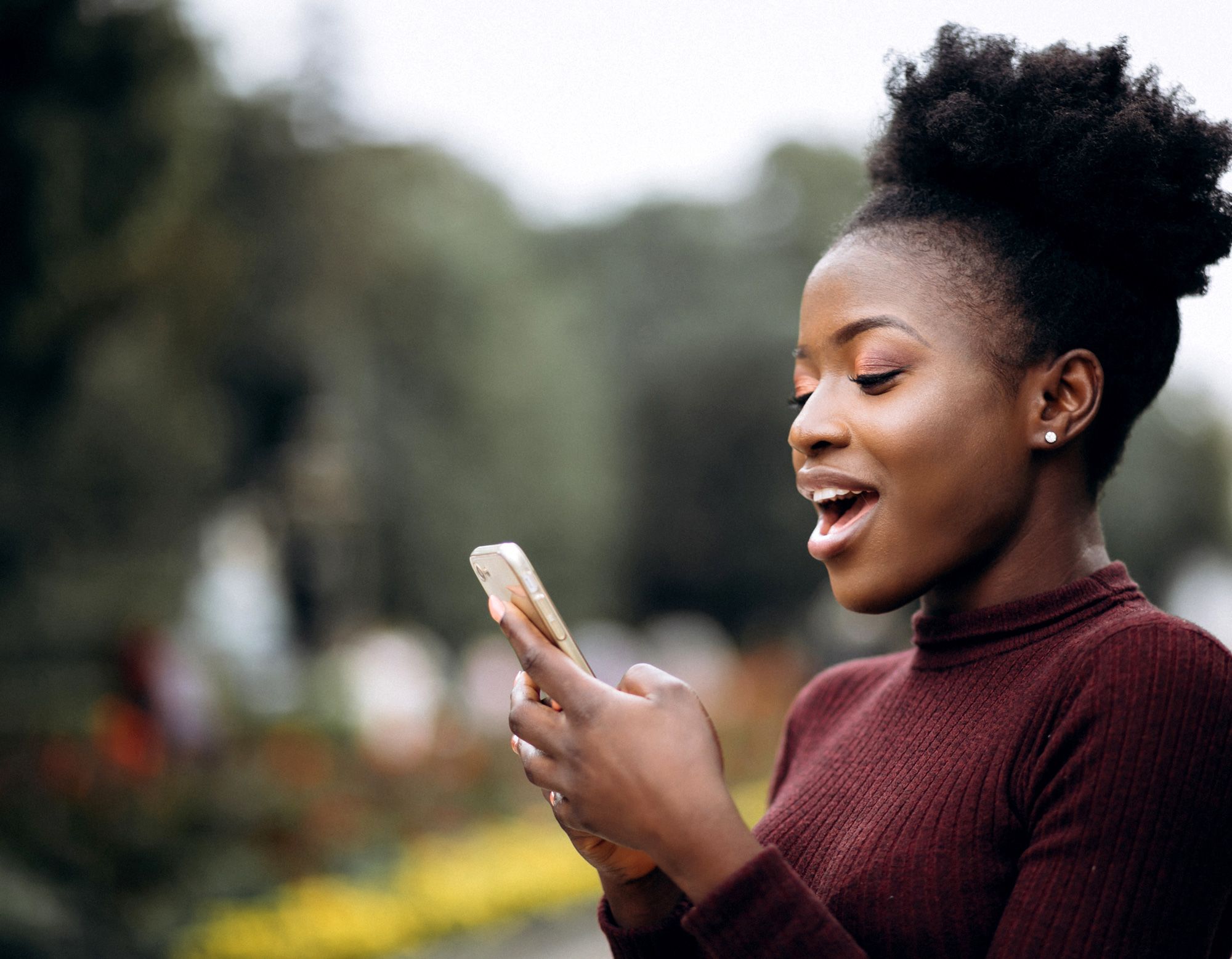 South Africans help each other out, it is so embedded in our culture and has a name – Ubuntu or Botho.  Helping each other out can be something as simple as lending your neighbour taxi fare to go to a job interview or something as long-term as volunteering weekly at a charity of your choice.
For Cell C, its Summer Campaign was about so much more than just rewarding customers with prizes – it was about creating opportunities, encouraging people to dream of possibilities and at the same time give them the means to give back to those most in need around them.
The Summer Campaign was particularly relevant this season as South Africa's economy continues to struggle after two hard years of restrictions to manage the Covid-19 pandemic. This year, customers again could buy, spin and win to claim their share of R30-million worth of prizes such as lifestyle prizes, free content subscription for 7 days, free and/or discounted bundles and grand prizes, which included 10 Toyota Corolla Quest cars, 10 Hyundai H100 trucks and 20 Big Boy Velocity 150cc motorbikes. The focus for Cell C's 20th Birthday Celebration was to reward its loyal customers with gifts to change their worlds and celebrate their grit and resilience through these tough times.
The results are in and for customers such as Chanelle, Samantha and Lillian (to name a few) – Cell C has done so much more than delivered a prize, it has delivered a brighter future for them all. You can watch the stories of how they are transforming their new "wheels" into opportunities to build the micro economy around them and to offer a helping hand to those they love. All the while also getting the opportunity to share their good fortune by giving back to the charities of their choice.
TELLING OUR STORIES: CHANGE YOUR WORLD
Over the next eight weeks we will be telling stories about how ordinary people are changing their world and the team that helped them do it. This series of short films celebrates the grit and resilience of all South Africans – and their ability to build businesses and help those less fortunate with a simple intervention.
Click on the colour image below to watch the current film – and come back for the next installment.
Twenty charities are due to benefit from this year's Summer Campaign through Cell C customers' generosity and ubuntu. There have been 40 vehicle winners in this year's competition – but beyond all the fun of winning is the deeper commitment to paying it forward to Change Your World.