Counting your chickens

Absa's Enterprise Development show Nocawe how she can start a poultry farm with just R6 500, writes Maya Fisher-French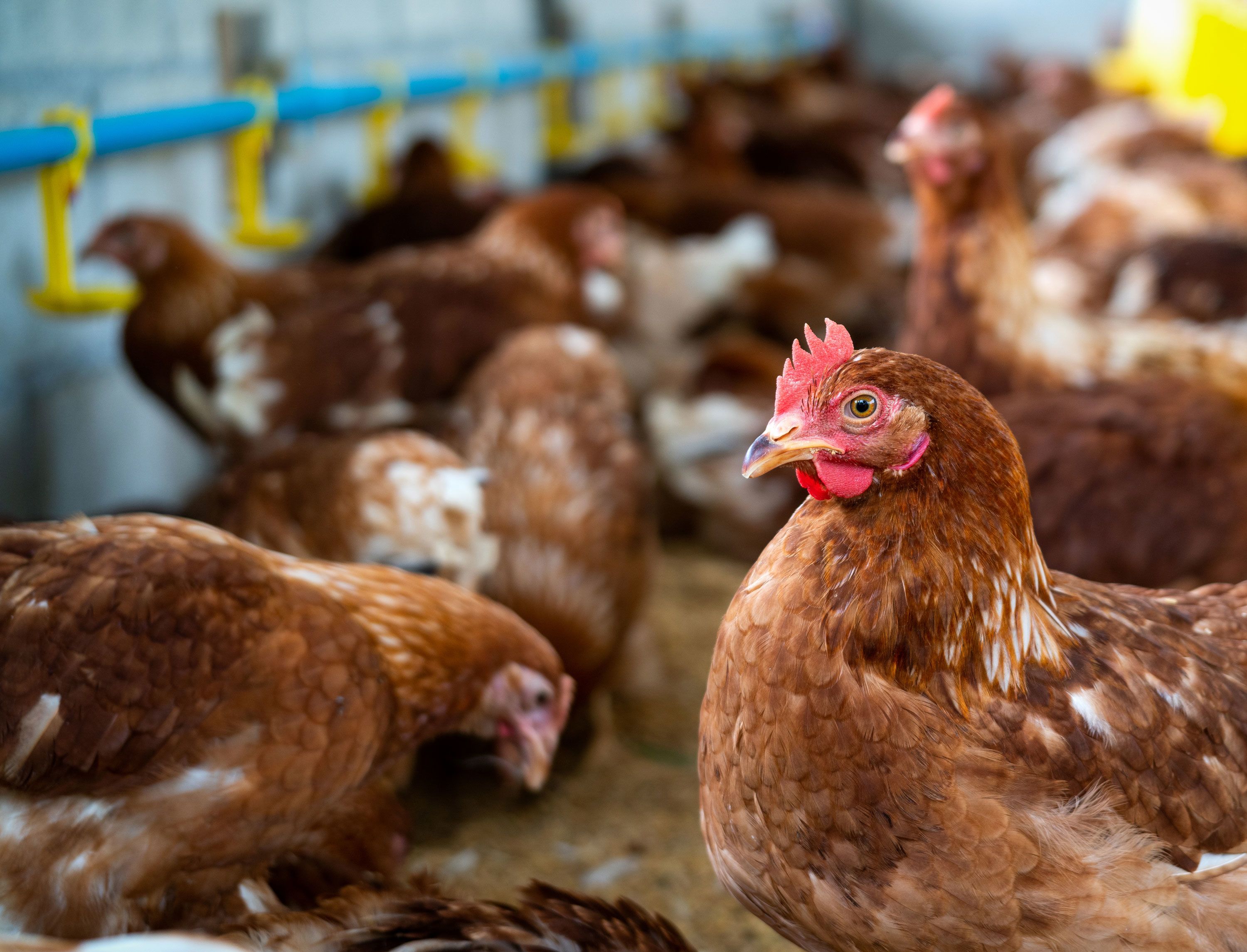 Control environmental officer Nocawe has a dream to start a poultry farm. With access to her mother's rural land in Mpumalanga, Nocawe has a perfect platform from which to start her agricultural business. Absa Enterprise Development has paired Nocawe with one of their business mentors who is already an Absa supplier on business strategy who assisted the business with a strategy and plan. Nocawe has been working with her mentor and will be starting her farm in November.
START WITH A MINIMAL VIABLE PRODUCT
Nocawe's dream is to farm free-range chickens, however, when working through the business plan with her mentor, is was clear that free-range eggs would require much higher volumes to be profitable. As she wants to start small and avoid borrowing money, she and her mentor decided to start the farm by raising broiler chickens. Broiler chickens are bred and raised specifically for meat production, and they reach slaughter weight at about six weeks old, which means the turnaround between capital outlay and sale is relatively quick. By starting with broiler chickens, Nocawe can grow her poultry business to generate enough profit to expand into her passion project of free-range laying chickens.
Her mentor recommended that Nocawe start a six-to-12-month pilot project that required seed capital of just R6 500. This money would allow her to purchase 100 broiler chickens, as well as the necessary infrastructure to start the business. Farming is hard work, and this would allow her to see whether this was really what she wanted to do and whether she had what it takes to be successful without taking on any major financial risk. If successful, it would also provide Nocawe with the proof of concept to raising funding or grants to increase production for her Hold My Hand Farm business.
Given the context in which Nocawe is starting the business, she will utilise the lean start-up methodology to give herself the required time to learn the business as she builds her market with a minimum viable offering. A core component of the lean start-up methodology is the build-measure-learn feedback loop. The first step is figuring out the problem that needs to be solved and then developing a minimum viable product (MVP) to begin learning as quickly as possible. Once the MVP is established, a start-up can work on tuning the engine. This will involve measurement and learning, and must include actionable metrics that demonstrate cause and effect questions.
During the pilot, the farm will finalise its business model and identify its market before scaling to a farm that breeds more than 1 000 broilers.
Nocawe will assess these key performance indicators:
Mortality rate
Chicken sold per week
Age of chicken sold
Profile of customer
Willingness to pay R70 per chicken
Live versus cleaned and packaged
Profile of competitors
RUNNING THE NUMBERS
Nocawe and her mentor have developed a set of financials to calculate when and how much profit she will make.
In month one, Nocawe would have invested R6 393. Although the 100 chicks only cost R844, the other costs include infrastructure, food and medication. If Nocawe can sell the first 100 chickens within six weeks, she will have recouped her original capital outlay. They have assumed a mortality rate of 7.5%, so the figures are based on selling 92 to 93 chickens.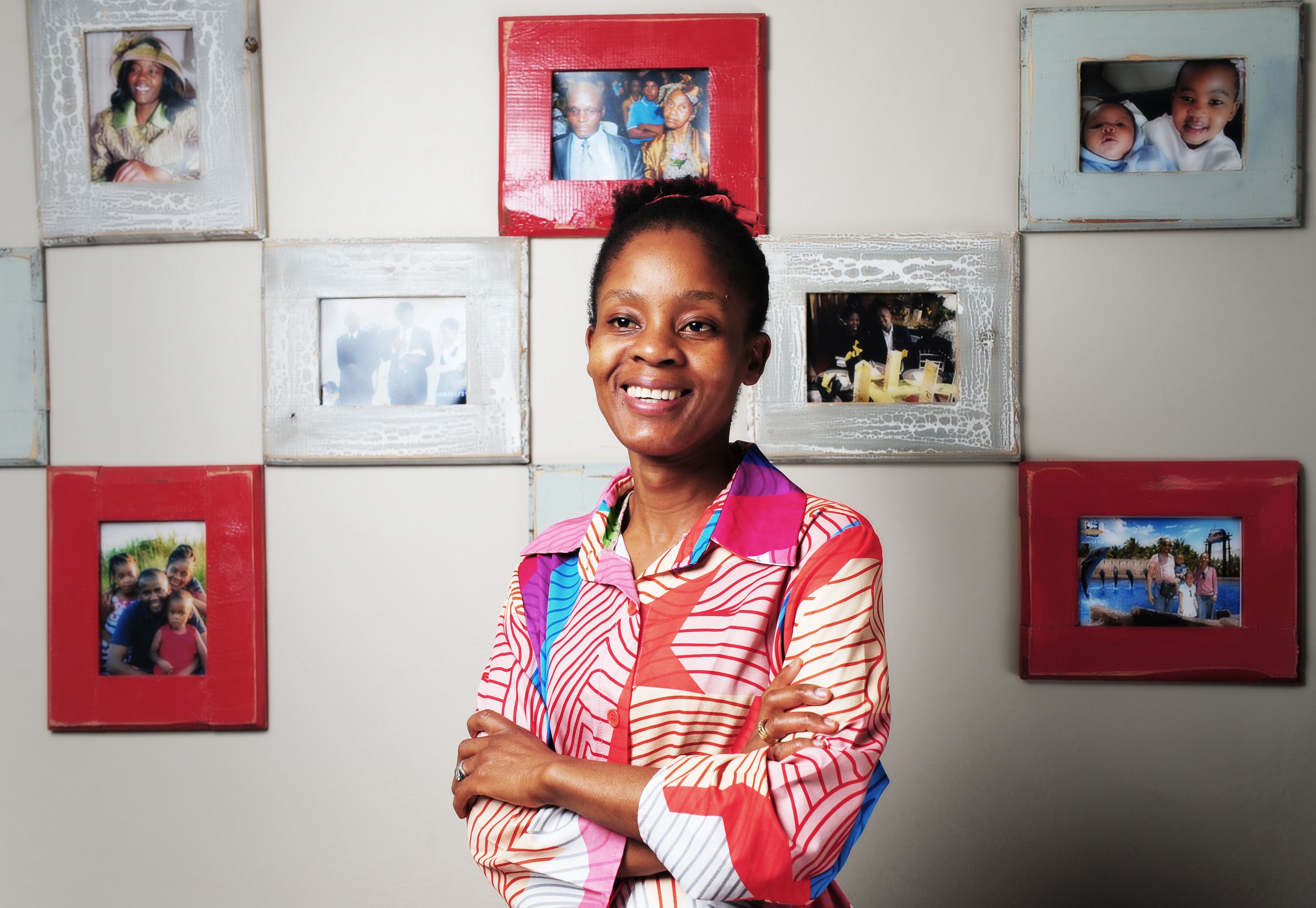 As the infrastructure costs are a once-off, her monthly expenses will reduce to R4 236. From month two to month 12, the profit will increase to R2 238, since there will be no infrastructure costs. By the end of one year, the business will make a total profit of R24 710 on the pilot project.
Nocawe can look at ramping up production by increasing the number of chicks she purchases. In November next year, the business will have a total of R24 710 to increase production to 200, 400 or 1 000 broilers, depending on the results of the pilot.
Nocawe is reaching profitability quickly due to several key factors. She owns the land, which is already fenced and has water – a big cost saving. As she continues to work full time, she will not need to draw a salary for the time she spends on the farm. Her mother, who is currently breeding goats, will manage the farm during the week, and Nocawe will manage it over weekends.
She also plans to hire an intern who has studied animal production to be responsible for the technical aspect of the farm. The agriculture Seta will pay the intern for the duration of the pilot (six to 12 months). If required, an additional general worker may be employed at R18.68 an hour to assist with manual labour on the farm as and when needed.
Hold My Hand will partner with a local transport provider for the delivery of the chickens and to collect stock. All the costs will be passed on to the client, and revenue for the delivery will be for the transport provider.
EXPANDING THE MARKET
During the pilot phase, Nocawe will sell to her local community through word of mouth, but she will need to start looking at increasing her customer base as her production increases. It is important that she immediately start to investigate her potential market and develop relationships. Potential markets include family events, stokvels and burial societies. As Nocawe's business grows, she can develop relationships with caterers, wedding planners, restaurants, spaza shops and street vendors, as well as abattoirs.
"I do not want to wait until the chickens are ready to sell. You need to start getting agreements in place so, when the chickens are ready, they have already been sold," explains Nocawe, who is already speaking to family and friends in her community to commit to buying her first set of chickens, which will be ready in December, just in time for the festive season.
Whatever business you want to start, make sure you do your homework first. Starting with a pilot project, creating a minimum viable product and having a growth strategy is the best way to begin without taking on excessive financial risk.
LEARN THE INTRICACIES OF THE BUSINESS SIDE
TRAINING AND SUPPORT
Most people who start farming have very little practical knowledge about the intricacies involved in the business side of things. Raising a few chickens to feed the family is a very different enterprise from farming for profit. It was important for Nocawe to speak to other farmers and undergo training and upskilling.
"The most surprising thing for me was how open other breeders were to helping me," says Nocawe.
Part of her homework was to approach competitors and find out more about the market.
"You are scared to approach competitors, but those people are keen for your success. Find out what they are doing and what makes them successful. Share what you do – they may have clients but are short of stock," says Nocawe.
This is how a co-op generally works – if a farmer has a client she cannot fully service, rather than turn down the business, she will buy chickens from other farms. Rather than seeing each other as competitors, they can work together to increase supply to their markets.
This month, Nocawe will go through a training process with PhalMosh Poultry Farm to set up the broiler farm. There is a minimal cost to cover the training. Mankoana Pheona Phalane, the owner of PhalMosh Farm, will be available to support Nocawe as she starts the farm. Pheona is a beneficiary of the Absa EDS programme and is currently breeding 4 000 broilers. Alzu, the supplier of all the equipment and the broiler chicks in Mpumalanga, will provide Hold My Hand with additional support.
Take advantage of grants
Nocawe is aiming to build her poultry farm without taking on debt, but, once she has a viable business, she may want to consider a grant to help her convert to free-range chickens. Government grants for small businesses are popular with start-up business owners because, unlike bank loans that need to be repaid with interest, grant funding does not need to be repaid. However, you must be able to prove your track record, which is why a pilot project is a good start.
There are many opportunities for grants, depending on what sector you are in. These  are usually available through bodies such as:
The Small Enterprise Finance Agency
The department of trade and industry growth fund
The Industrial Development Corporation
The National Empowerment Fund (NEF) and the NEF Women Empowerment Fund
The department of agriculture
UN Women
Commercial banks
Absa Enterprise Development assists SMEs with access to business development support, markets access and access to funding based on certain criteria's being met. For further information on Absa  Enterprise Development you can email  ed@absa.africa
You can follow the story on social media #CPMoneyMakeover

Facebook: @CPMoneyMakeover

Twitter: @CPMoneyMakeover
---
---
Subscribe below for the Money Makeover Newsletter
---