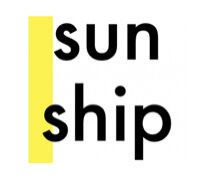 Lighting up solar's future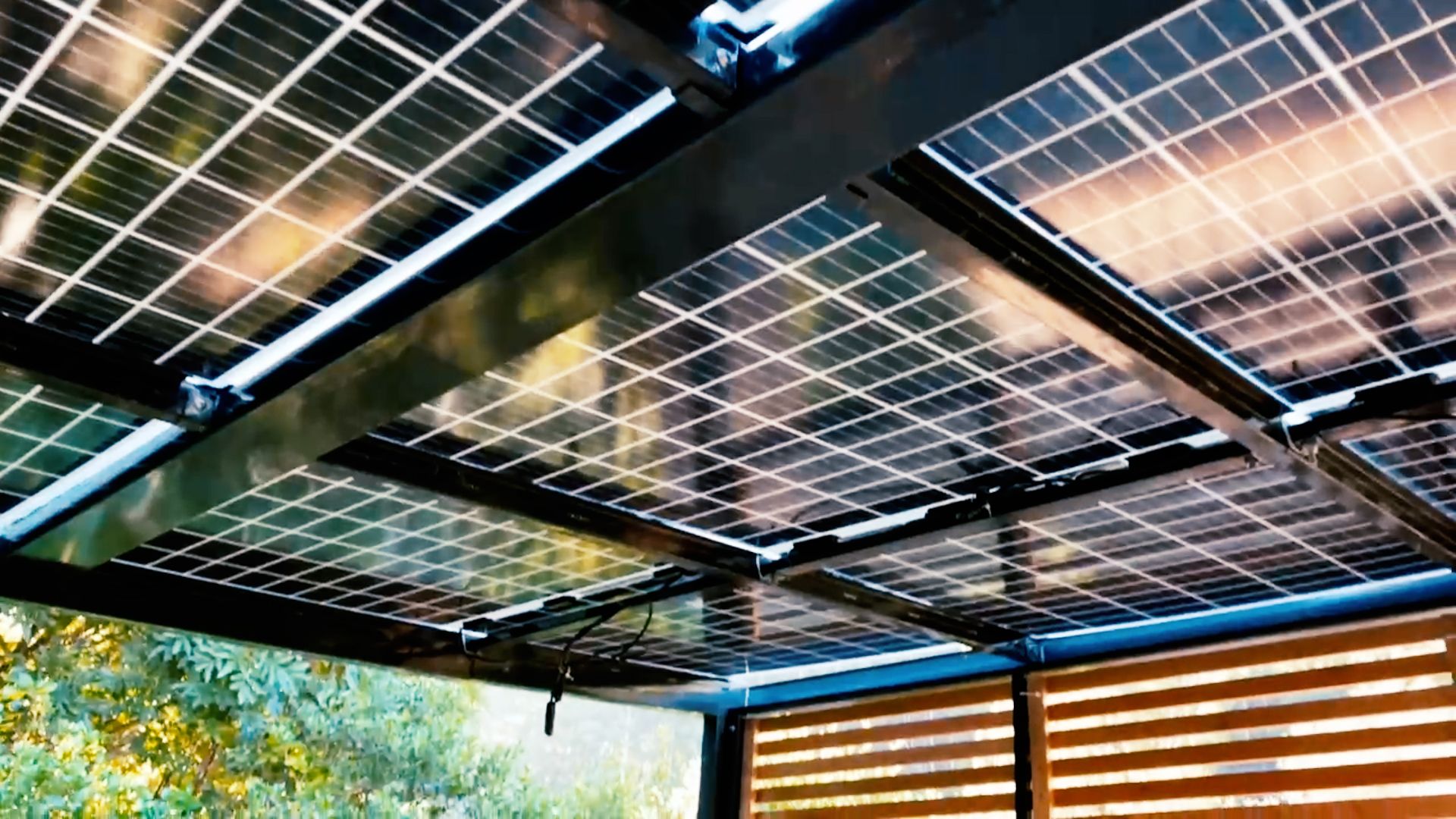 HARNESSING SUNSHINE FOR SUCCESS
Ralph Berold started Sun Ship in 2018 with a vision to design and deliver products which are of the highest quality, functional, durable and economical. And to have fun doing it.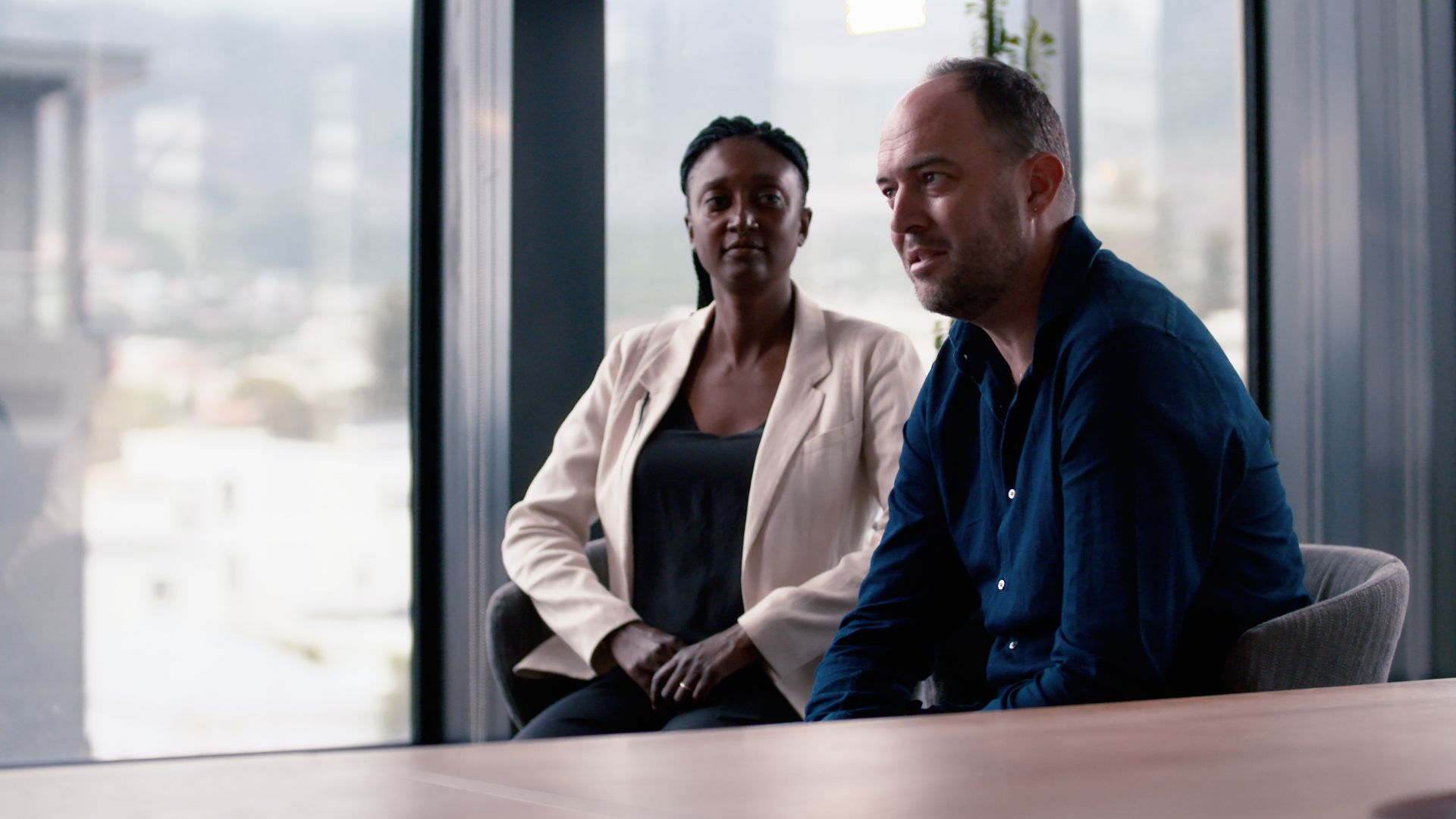 During lockdown his wife, Felicity Berold, joined the business to head up business development and together they are fulfilling that vision. This future-facing industry solves one of South Africa's biggest issues – energy security. There are obvious environmental benefits to being in the clean energy space, and along with these are the social benefits of working with like-minded entrepreneurs for SMME growth, collaboration and sustainability.
* The business featured in this editorial is not affiliated to Clientele and does not endorse the brand.
Watch their Step Up story: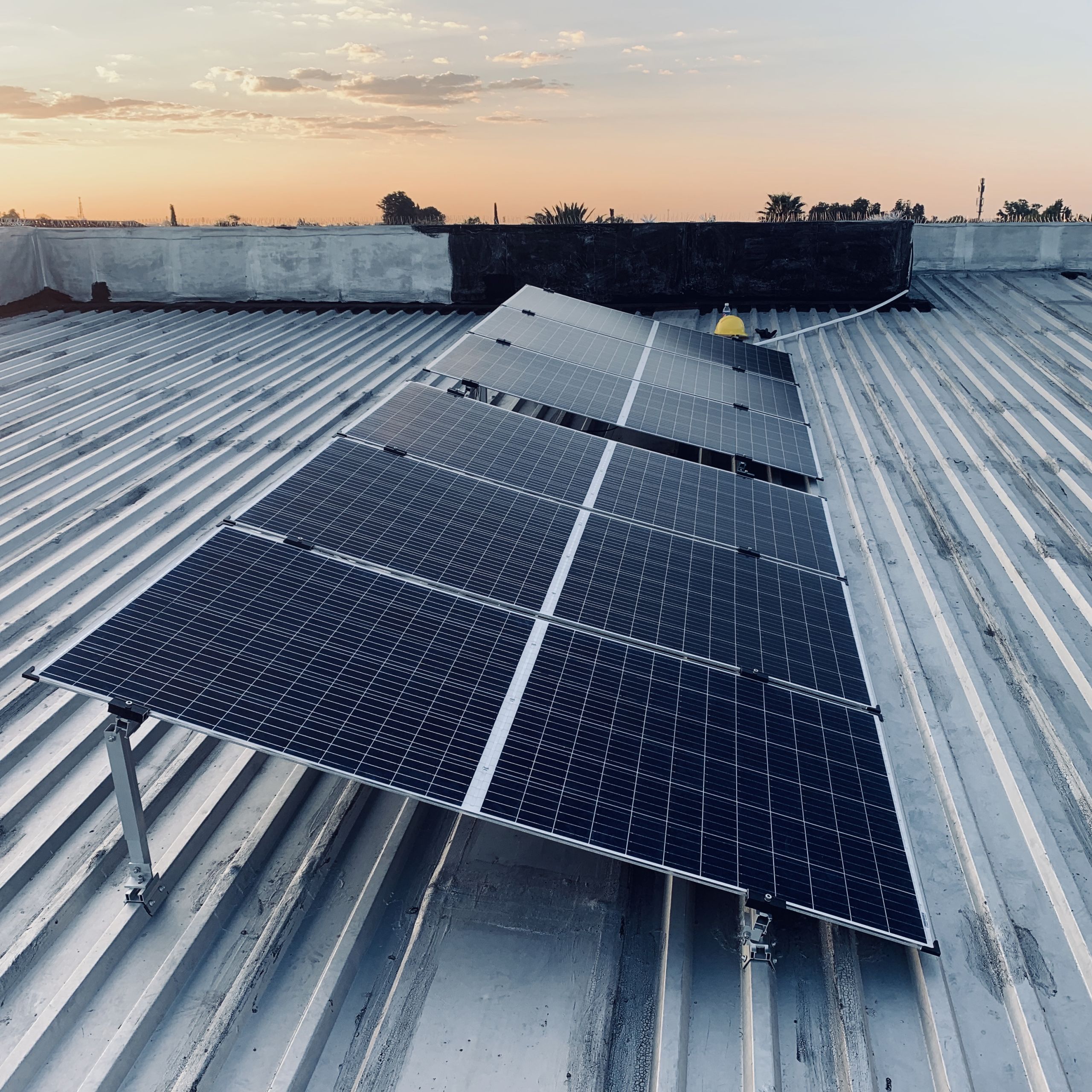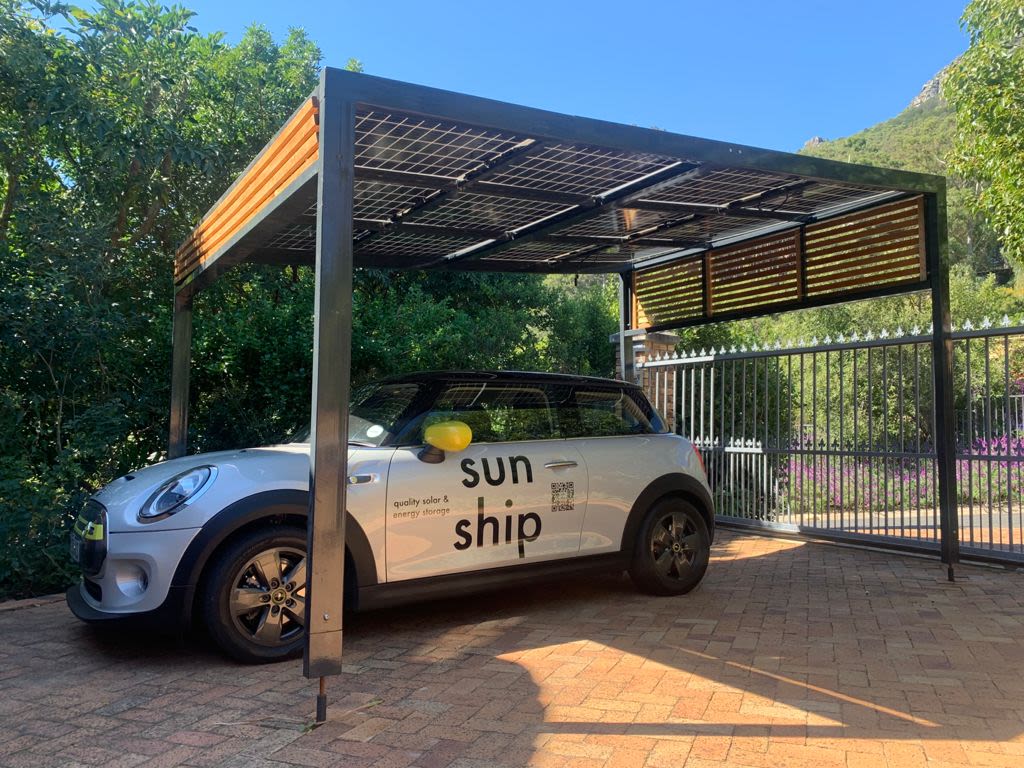 Item 1 of 3