Turn your hobby into a side hustle
In our challenging economy, finding ways to supplement your income is becoming increasingly important, writes Maya Fisher-French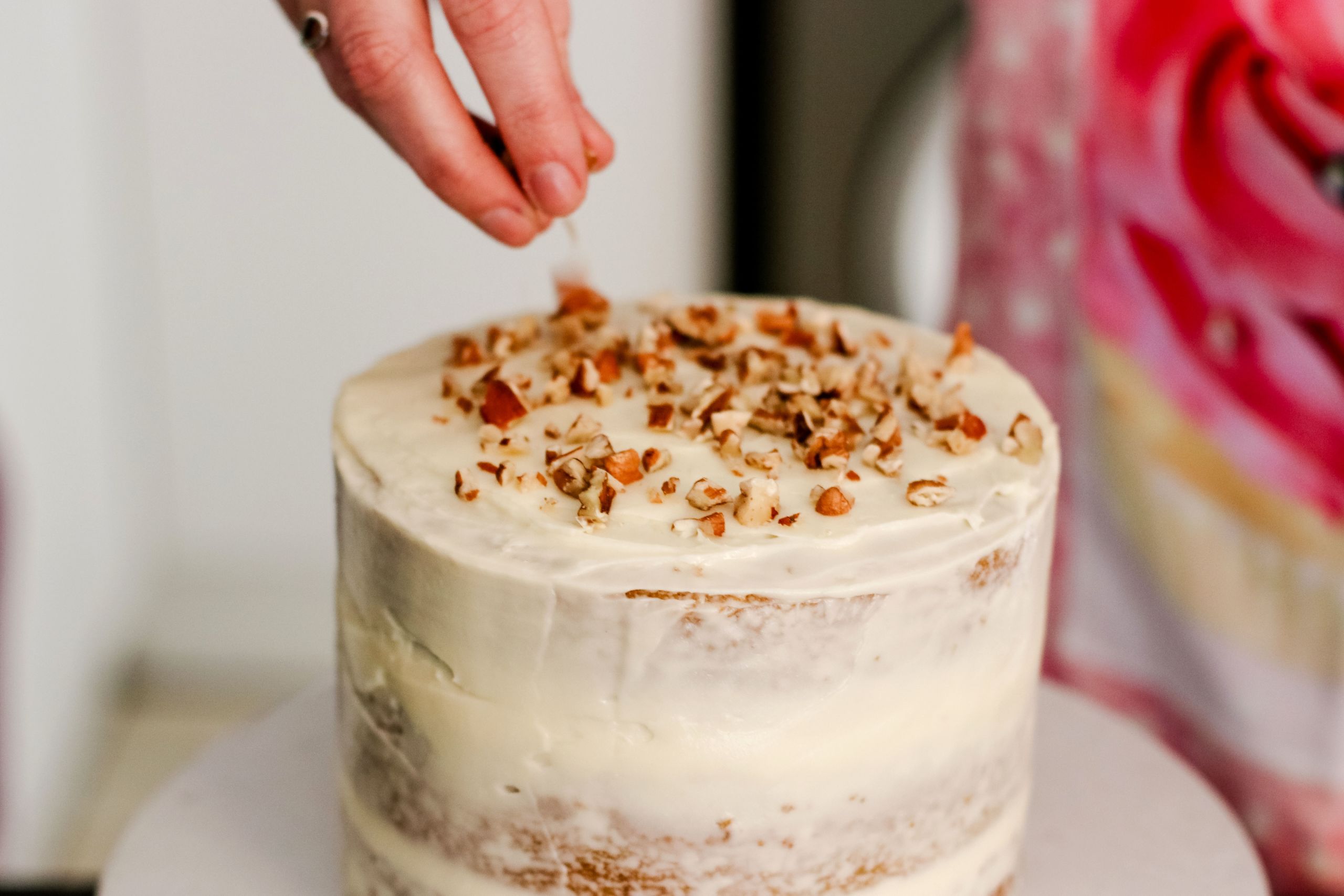 There is no doubt that things are getting tougher financially. While the Covid-19 pandemic and the national lockdowns have added to the pain, incomes were already declining in real terms over the past few years. A report by debt counselling firm DebtBusters found that people earning R20 000 or more a month had experienced a 20% real (after inflation) decline in income since 2016 as salaries failed to keep up with inflation.
An increasing number of people are looking to side hustles to supplement their incomes. The Old Mutual Savings and Investment Monitor recently found that 47% of respondents had a second income either from a formal job or a side hustle.
In this year's Money Makeover Challenge, all our contestants are looking for ways to supplement their salaries, whether through renting out a cottage or starting a side business.
Two of our candidates – single mom Maryke and 30-something Gugu – have turned their love of baking into an additional income stream.
The home industry can be a relatively easy business to start as it does not require significant capital. This could be baking, making clothes or woodwork, for example. The challenge is to ensure that your product is priced correctly and that you are really making a profit. As Lunga Madonela, Maryke's Absa business mentor, explains, it is important to include the cost of your time when calculating your expenses.
Madonela says that most people enjoy creating the product and that, like Maryke, they may be excellent at marketing the product across social media channels such as Facebook and Instagram, but they may find that finances are the more challenging part of the business.
Maryke found completing the business plan difficult, especially when it came to costing her product.
"I have to admit that it was quite a challenge to complete the business plan since mine is such a small business. I know, however, the amount of work and effort it takes to set one up and to keep it afloat."
How much money do you want to make?
 Madonela's first question to Maryke was how much she wanted to earn from her cake business.
"You need to know what your financial goal is. Do you want to earn an extra R2 000 a month, or R10 000? This will determine how many cakes she needs to make and the hours she needs to commit," says Madonela, who explains that because Maryke is a single working mother, she may only have a few hours a week available to bake, so she needs to calculate how many cakes she can make in that time.
What does it cost?
You need to understand the input costs. For example, how many cakes would you be able to make from a bag of flour? If you can make three cakes, you divide the cost of the bag of flour by three to find the unit price. You do the same exercise with all the raw ingredients, as well as electricity costs.
You can calculate the cost of running your oven for an hour by checking the label on the oven for the kW/hour figure. If it uses 2kW/hour and your cost of electricity is R2.50/kW, then you know that you will use R5 of electricity per hour. Remember to include the electricity used in pre-heating of the oven – so if you bake for an hour, add R5 to the cost.
Maryke then needs to calculate how much she needs to earn in an hour to make it worth her time. She must calculate how long a cake or cupcake takes her to bake. For example, if she wants to make R150 an hour and a fully decorated cake takes two hours, then, just to cover her time, she would need to add R300 to the price of the cake over and above the cost of ingredients.
This is where the financial goal is important. If you know you can make R150 an hour, then you can decide how many hours you want to work, how many cakes you can make in that time, and then work on creating the sales to match your goal. If Maryke wants to make R2 000 extra a month, she knows that she needs to work 14 hours a month and bake seven cakes.
What can you charge?
You need know what the competition is charging so that you have a price point to work with. Maryke can charge a premium for her product as her cakes are bespoke, unlike her competitors', who have a set price list with a set range of baked goods. However, she can charge less as she does not have the same overheads.
One needs to understand what the market can afford. The mistake many entrepreneurs make is trying to match or undercut the market price without calculating their input costs and whether it is worth creating the product.
"When I calculated the costs of making the figurines, the extra sugar and my time, I realised that it would price me out of what people were prepared to pay," says Gugu, who identified that, in her area, there was a bigger market for simple cakes. Although she has completed a course in wedding cake design, the input costs and time required would price those cakes at more than her target market could afford.
Marketing
Maryke has focused on Instagram and Facebook to promote her cake business, as they are visual mediums. She needs to constantly look for new clients, because  her cakes are for special events. She also needs to work on relationships with event organisers.
Gugu has found that WhatsApp works well for her business. Her medium of choice largely relies on word of mouth. She is able to send images of her cakes and collect orders on WhatsApp.
Diversify the side hustle
Having multiple side hustles is another way to not only boost your income, but also diversify your risk. Maryke qualified as a Teaching English as a Foreign Language instructor. She teaches online.
As her cake business is dependent on events, the recent level 4 lockdown resulted in cancellations.
"Despite the fact that I have not been as active in my baking, I have been able to reach my goals through my online teaching," she says.
Gugu invested in an embroidery machine to personalise T-shirts, bath towels, pillows and gowns.
"It is really just for friends at this stage, but if I make a few T-shirts over the weekend, that is a bit of extra money," says Gugu.
She is planning to start a YouTube channel to demonstrate how to bake and ice cakes: "Courses are very expensive and people do not have time to take three days to do a course. I want to teach people how to bake, starting with basic skills in 15-minute videos."
She would need to work on creating sufficient viewership to earn advertising revenue – YouTube only allocates advertising if your channel has had 4 000 hours of views in a year. If her channel becomes successful, she could find sponsors in flour and sugar manufacturers.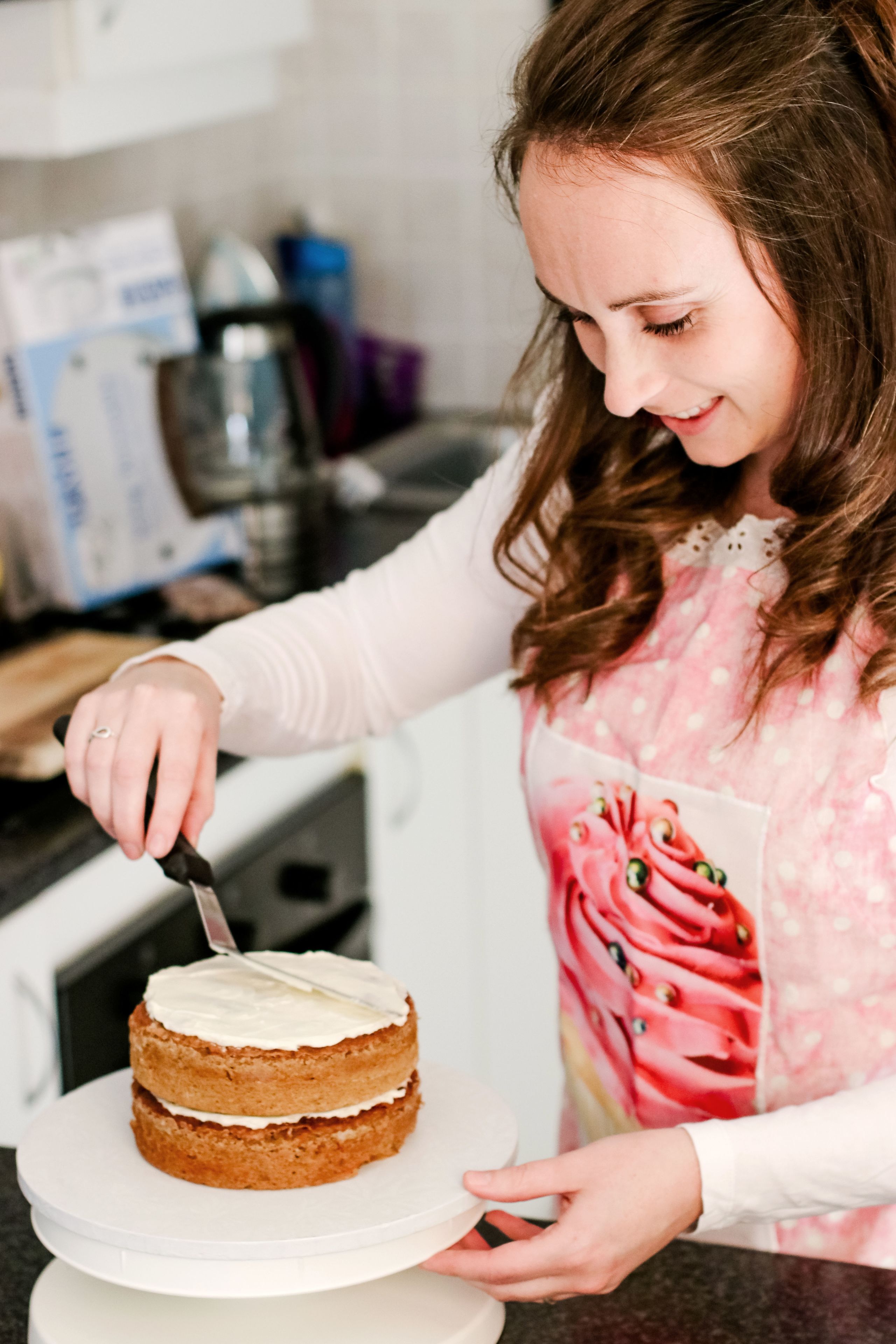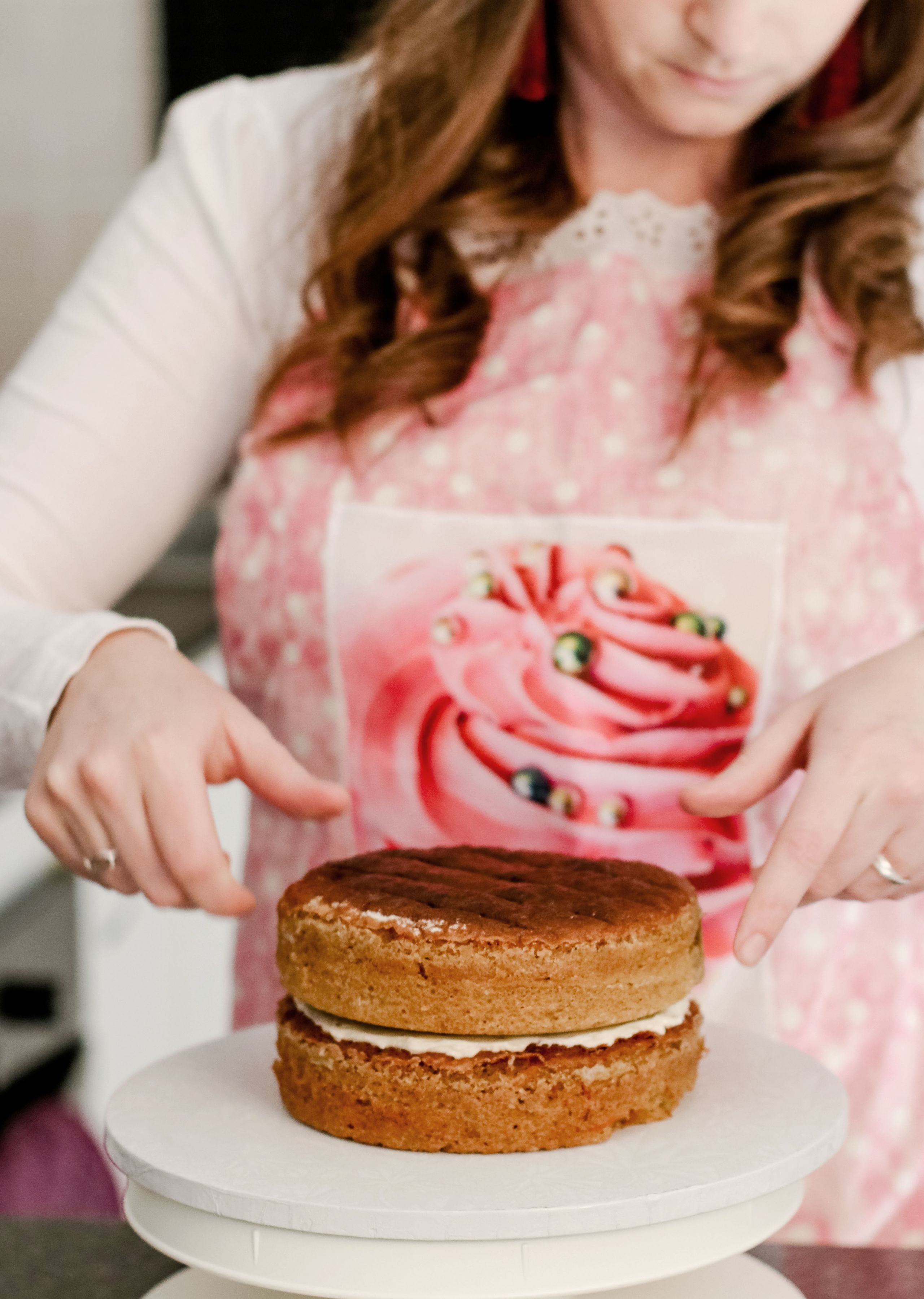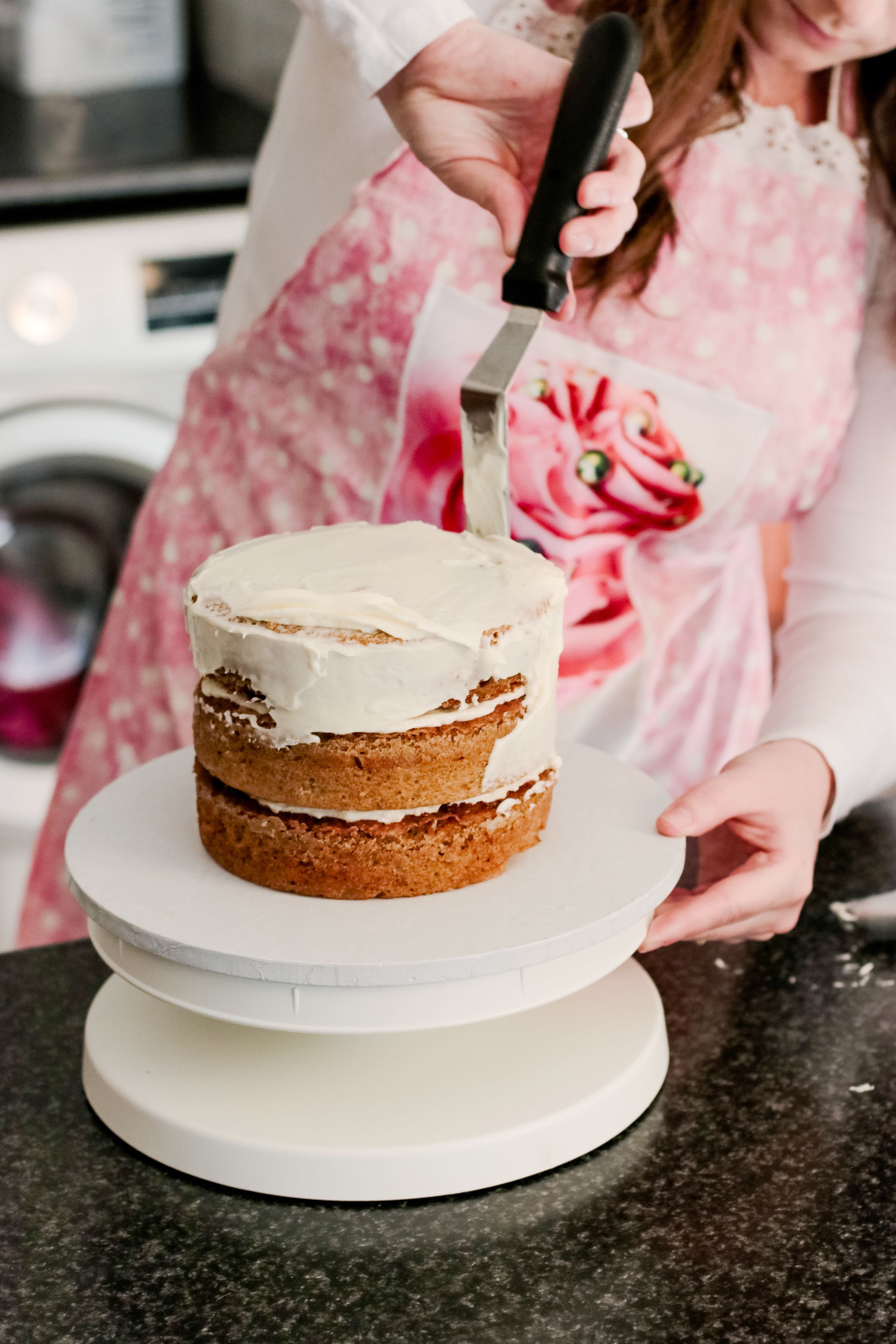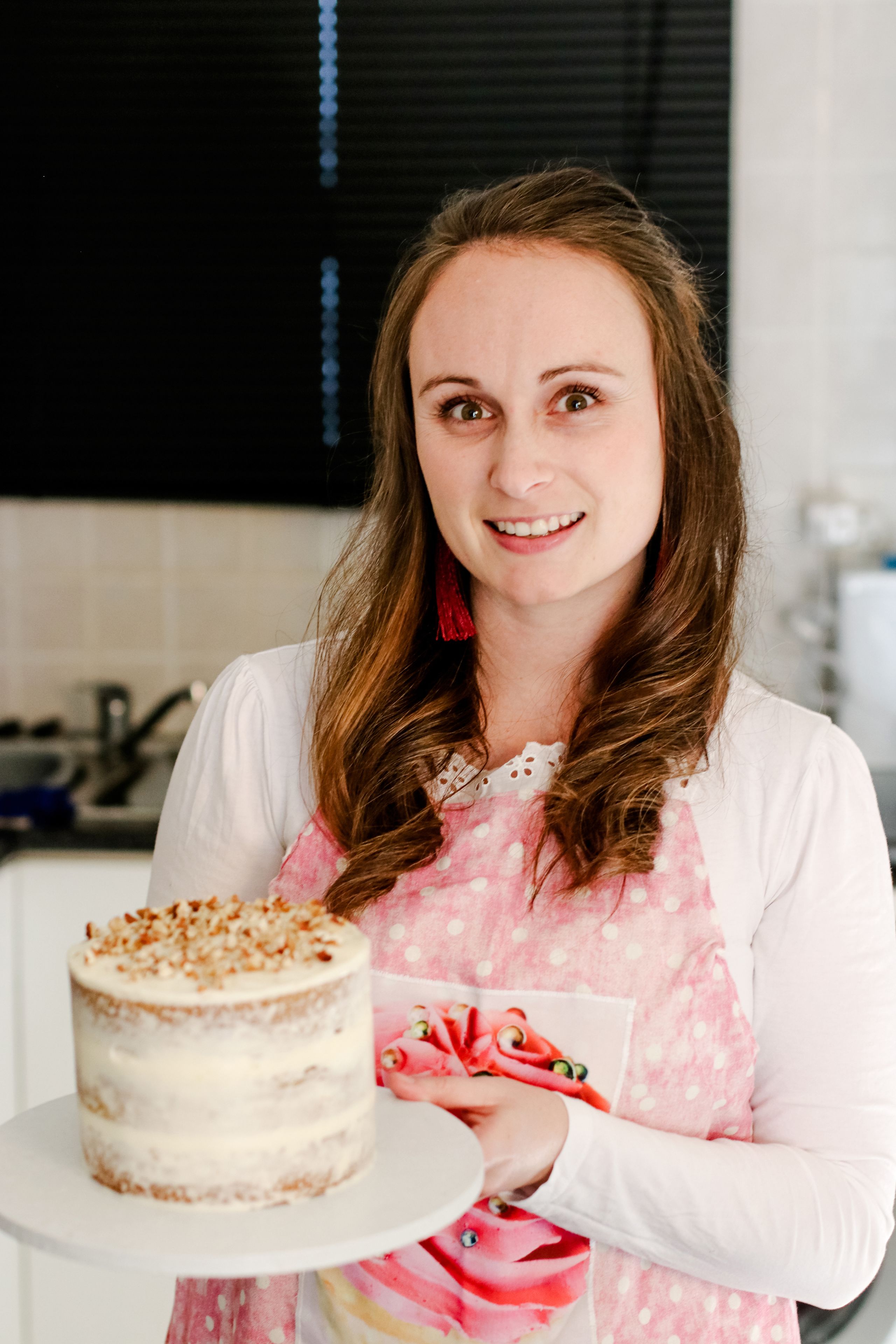 Tell your money where to go
Make sure you have a goal for the profits you make from your side hustle, otherwise it ends up in your household spending and you never feel the real benefit. Whether you pay down debt, start an investment or pay for a holiday, know what you want to do with it.
Maryke plans to use her additional income to start an education fund for her daughter and to accelerate her home loan repayments.
Gugu has paid off most of her debts, so for her this is a way to make some extra cash for luxuries such as going on an overseas holiday.
Ideally, have a dedicated bank account for the business so that you keep it separate from your personal finances. If you keep treating your business as an emergency fund to pay for ad hoc personal bills, it will be difficult to get a handle on your profitability.
You can run the business as a sole proprietor so you do not necessarily have to open a business bank account; a low-cost bank account will suffice. Absa Evolve Zero Business is a low-cost account for sole proprietors with a turnover of less than R5 million. There are no monthly fees and you only pay for transactions.
You can follow the story on social media #CPMoneyMakeover

Facebook: @CPMoneyMakeover

Twitter: @CPMoneyMakeover
---
---
Subscribe below for the Money Makeover Newsletter
---