When City Press first started the Winning Women series in 2015, the goal was to feature businesswomen who were at the top of their game. Today, it has evolved into a brand of its own - expanding to include all women who are doing incredible things. A podcast series is included.
---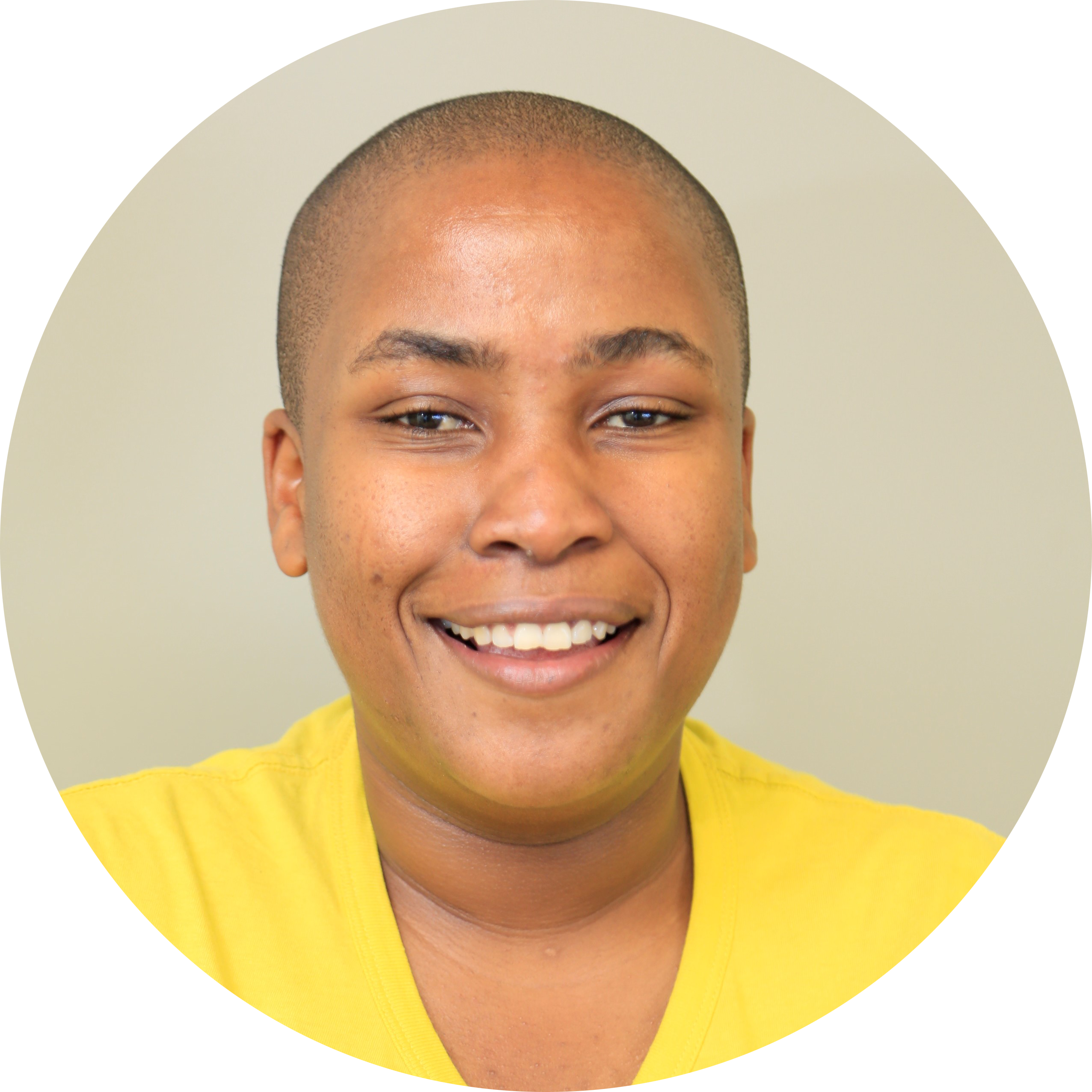 The curation of Winning Women: Listen to City Press journalist Palesa Dlamini speak about the passion behind this series.
FEATURED
Mamokgethi Phakeng |Finding her comfort zone in maths
"I was that kid whose name was always on the list of noise makers; even if I wasn't making noise, my name would automatically be there. I was tiny but naughty. I was the one who would always play pranks on people. It was known."
She never knew that mathematics was difficult. For her, it was an escape from everything, it was her hiding place, and when she was introduced to geometry at the age of 14, she just ... got it.
Professor Mamokgethi Phakeng, who holds a PhD in mathematics education from Wits University, is professor of the subject at the University of Cape Town (UCT) and is one of only two black women to take on the coveted position of vice-chancellor at the university, following Mamphela Ramphele, who held the post from 1997 to 2000.
Speaking to City Press via Zoom from her office in Cape Town, Phakeng says she was under no illusions that her time at UCT was indefinite or that everyone was rooting for her to succeed.
She added that, while she knew she had to do the job to the best of her abilities, "being myself, I have not cemented myself here".
"I have cemented myself in the job, but not in fighting for the seat. I am ready to leave at any time and so is my mobile vegetable garden."