When City Press first started the Winning Women series in 2015, the goal was to feature businesswomen who were at the top of their game. Today, it has evolved into a brand of its own - expanding to include all women who are doing incredible things. A podcast series is included.
---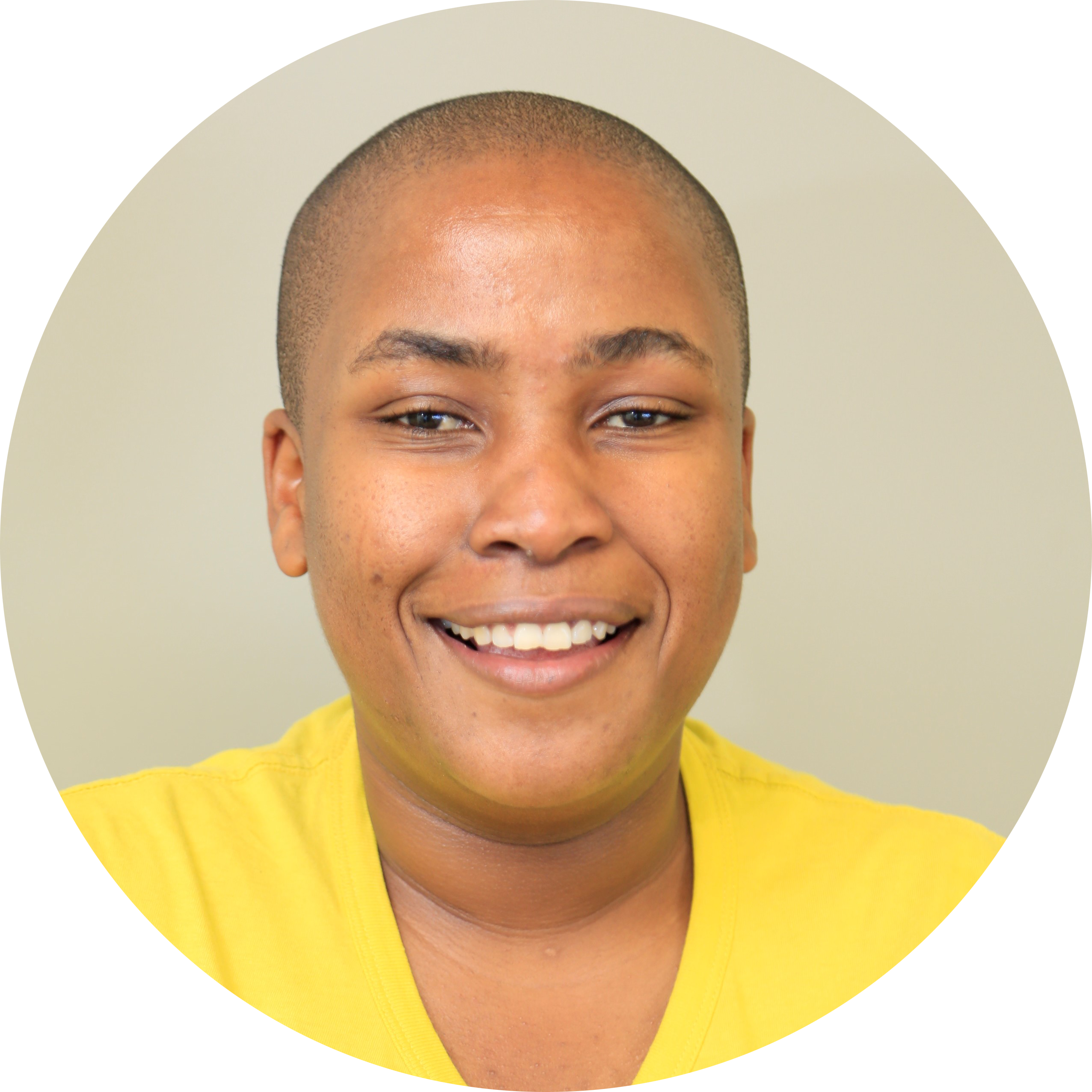 The curation of Winning Women: Listen to City Press journalist Palesa Dlamini speak about the passion behind this series.
FEATURED
Thuli Madonsela: A voice for social justice
"If every person becomes a political animal, not by having the title of a politician, but meaning they understand what should be happening in our democracy, and they play a role in holding everyone accountable, I think things are going to become better in the next 10 years."
Good people can't be lawyers. Despite this mantra being drummed into her from a young age, Advocate Thuli Madonsela chose to study law.
Madonsela was an adviser to black trade unions during apartheid, and a core member of the team that drafted South Africa's Constitution – one of the most progressive in the world – "working mostly on customary law, traditional leadership and culture issues". She then became South Africa's Public Protector, the first woman to hold the position, in 2009.
Although she faced many "disadvantages and advantages", including receiving death threats, accusations of being a CIA spy and backlash for a number of decisions, Madonsela says she wouldn't trade her time at as Public Protector for anything.
One of the advantages of being the first woman to hold the position, she says, was that "they were not in a hurry to kill me".