When City Press first started the Winning Women series in 2015, the goal was to feature businesswomen who were at the top of their game. Today, it has evolved into a brand of its own - expanding to include all women who are doing incredible things. A podcast series is included.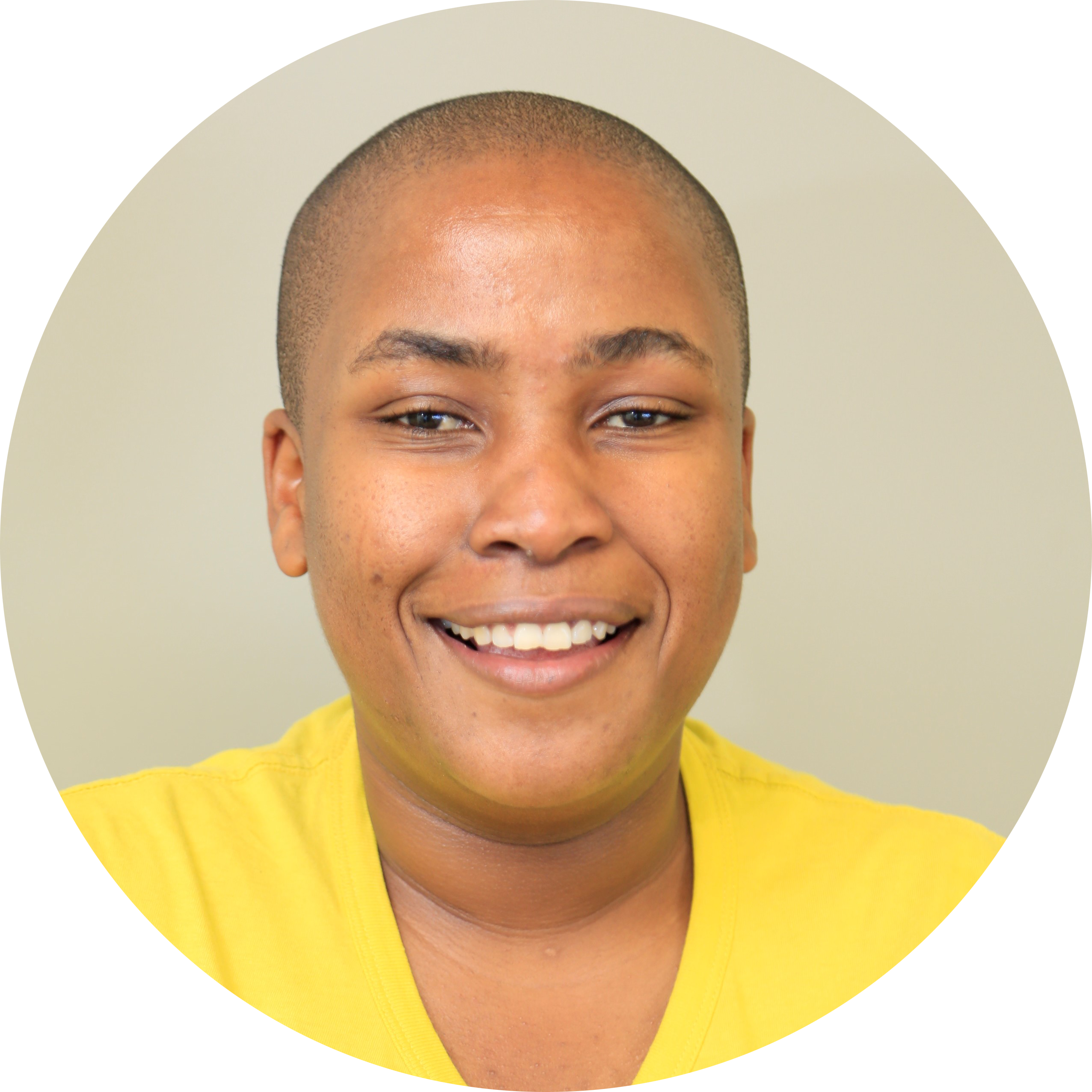 The curation of Winning Women: Listen to City Press journalist Palesa Dlamini speak about the passion behind this series.
FEATURED
Connie Chiume: 45 years in showbiz and still going strong
"During those days, you wouldn't dare say you wanted to be a singer, musician or actor."
In 1976, she was a teacher earning R101 a month. For her relatives and close friends, this was a job she could not afford to gamble with, let alone lose.
But when Connie Chiume saw an advert in a local newspaper, calling for musicians, singers and actors to come in for auditions, she could not let the opportunity pass her by.
With just 25c in her pocket, the English, mathematics and Sesotho teacher made her way from Orlando in Soweto to Pritchard Street in Johannesburg, where she reconnected with her inner child and put on a performance that would set the stage for more than 40 years in the entertainment industry, a move that, to this day, she "does not regret".
"I had been presented with an opportunity to travel abroad. I was going to be on a plane and, on top of that, I was going to earn R100 per week.
"I was not going to say no to that. I said: 'I am going.' And I did."
After just a year, Chiume was thrust into the spotlight with her first acting role in the musical Sola Sola, with which she travelled abroad to countries such as Greece and Israel.
The septuagenarian who celebrated her 70th birthday on June 5 recalled:
"I had never been in showbiz, let alone received any sort of acting training. I went to the audition and was told that I was shortlisted. After hearing those words, I went straight to the casting director and asked him what that meant. I was a teacher at the time and I revealed that to him. I asked him to tell me right there and then what it meant, and, just like that, I was cast."