When City Press first started the Winning Women series in 2015, the goal was to feature businesswomen who were at the top of their game. Today, it has evolved into a brand of its own - expanding to include all women who are doing incredible things. A podcast series is included.
---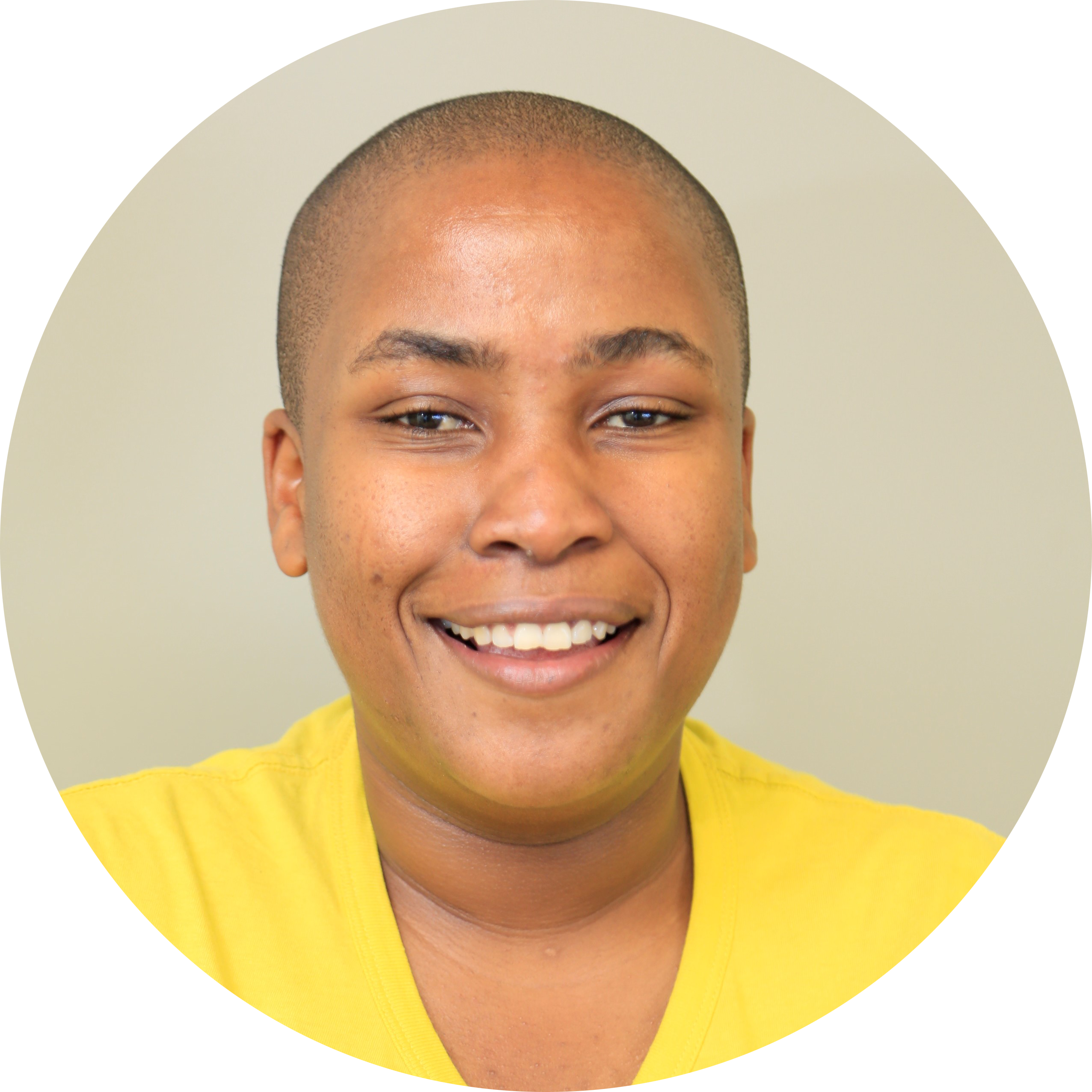 The curation of Winning Women: Listen to City Press journalist Palesa Dlamini speak about the passion behind this series.
FEATURED
Zandile Mkhwanazi: Solving real life problems with technology
"I want to build technology that changes people's lives, that improves their lives. But there's still a long way to go."
Women in South Africa are doing great things, but if they don't support each other, they will not get the recognition they deserve, especially in male-dominated spaces.

Zandile Mkhwanazi, the founder and chairperson of technology hub GirlCode, says it is very important for women to help each other.
GirlCode is a nonprofit organisation that focuses on empowering young girls and women through technology.
"There's never been a better time for women to take ownership of whatever it is they want to achieve in life. Because nobody is coming to save us, we have to save ourselves. We have to be advocates for ourselves and we have to stand up for each other," said Mkhwanazi.
Speaking to City Press from her home in Fourways, north of Johannesburg, the 30-year-old Tembisa-born entrepreneur said "technology can and does actually save lives". This was important to emphasise, especially during Women's Month.
After a long pause, she recalled how her first app came about in 2013. She was studying towards her master's degree in computational and applied mathematics at Wits University the time. The app was inspired by a sad incident that "will not only live with me forever, but has been crucial in my endeavours to continuously find solutions for everyday problems faced by ordinary South Africans".