When City Press first started the Winning Women series in 2015, the goal was to feature businesswomen who were at the top of their game. Today, it has evolved into a brand of its own - expanding to include all women who are doing incredible things. A podcast series is included.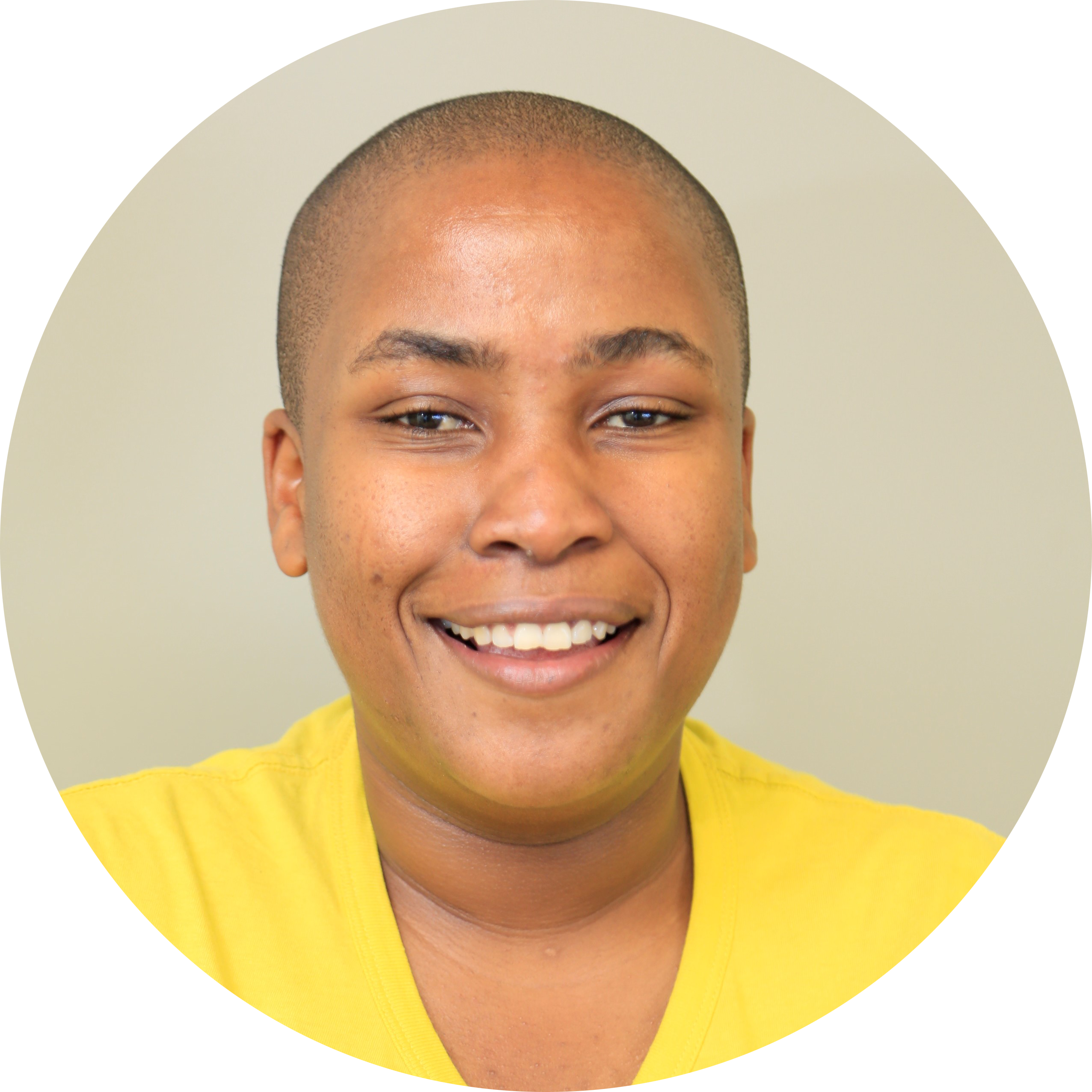 The curation of Winning Women: Listen to City Press journalist Palesa Dlamini speak about the passion behind this series.
FEATURED
Thabisile Msezane: a provider and protector
"I was already a part of the women's uManyano and I felt it was important that we show support to members of the LGBTIQ+ community."
In her life, Thabisile Msezane has experienced a few joys. Among them is educating those without access to education, and providing shelter and protection to orphans and survivors of human trafficking. Most recently, she has found joy in helping members of the LGBTIQ+ community who have been assaulted and/or disowned by their families.
Being the only girl of her parents' seven children, Msezane's caring and giving nature stems from having to "take care of my brothers" after their parents died when she was just 14 years old.
When she bought her three-bedroom house in Dawn Park on the East Rand in the early 1990s for herself, her husband and their two children, the former school teacher had no idea that hundreds of children in need of sanctuary would also come to call it home one day.
"For the first three years after I bought this house, it served as a daycare centre. These three bedrooms were classrooms. That daycare centre ended up becoming a home for those who attended it," the 68-year-old told City Press during a visit to the house now known as the Turning Tides LGBTQIA Shelter.
Msezane's daughter Nandi, the shelter's operations director, has worked with her mother to ensure that those in need are assisted. She described her home as "a residential facility for queer folk seeking a safe haven".
According to Msezane, the house only "officially" became a home for members of the LGBTIQ+ community "who need it most" after it was registered and formalised as an organisation in December.