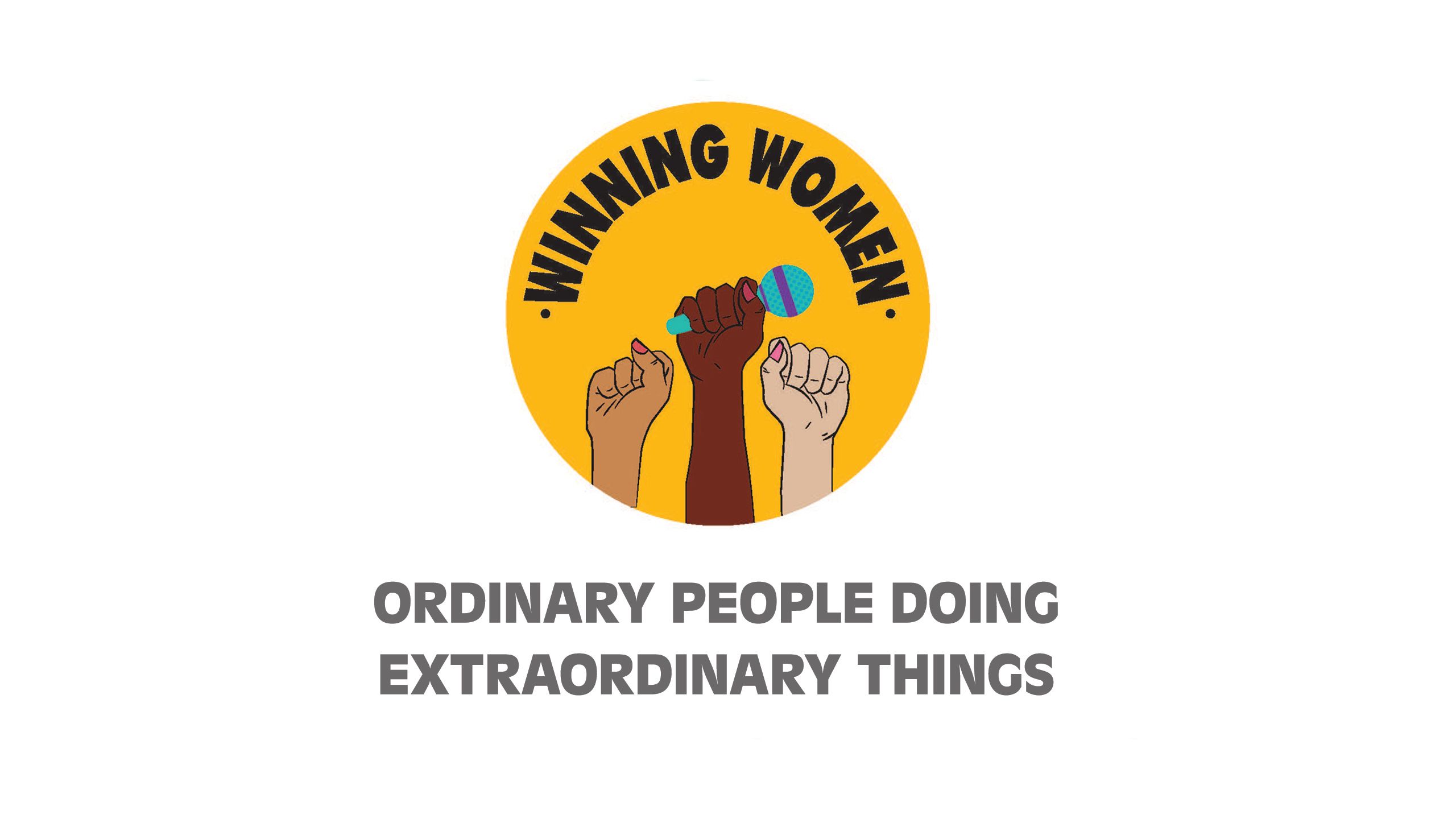 When City Press first started the popular Winning Women series in 2015, its goal was to feature businesswomen who were at the top of their game. Today, it has evolved into a brand of its own - expanding to include all women who are doing incredible things. A podcast series is included.
FEATURED
Shaheda Omar | Helping SA's little victims
In the 35 years Shaheda Omar has been in the child protection sector, she has helped more than 6 000 youngsters who have experienced trauma and abuse.
Now the 64-year-old mother of four and grandmother of seven looks back fondly at her decision to follow the path "God put me on".
Her ambition was to become a medical doctor, but the journey she ended up taking is one she'll never regret.
Omar was appointed as the director of the Teddy Bear Clinic for Abused Children in 2011.
I've found that my passion lies with children because they're innocent and pure.
"[Children's] love is unconditional, but they're powerless, because they often find themselves in situations where they are defenceless," she says.
It hasn't always been easy.
"I had to work with children who were victims of incest, which was very difficult for me," she recalls.
"I couldn't cope with it because I had children of my own who were all aged under 10 at the time. I became paranoid and suspicious, and I began distrusting everyone, including my own husband, because there were times when he'd come home and go into a room to spend time with our children. I would question that."
True to the name of the foundation of which she is now director, Omar's Parktown, Johannesburg, office is teeming with teddy bears, small and big, and the prestigious awards she's won over the years are prominently displayed.
At the end of the day, it isn't about winning awards – it's about putting the children first

"These aren't my awards – they belong to all the people at the core of everything we do here. The people who do the work and deliver," she says, glancing around the room.
"At the end of the day, it isn't about winning awards – it's about putting the children first."
Besides her work at the Teddy Bear Clinic, Omar also sits on numerous boards, including those of the Johannesburg Institute of Social Services, the Muslim Aids Programme and the Cancer Women's Forum.
"My heart is stitched and cemented to the Teddy Bear Clinic and working with children. My work has become my life and my life has become my work."
FEATURED STORY
Mpho Nefuri | A fighter for human rights
Armed with a burning desire to become a human rights advocate, Mpho Nefuri left her home in Siloam village in Nzhelele, Limpopo, for Gauteng in 2005.
But hurdles lay in wait, from not being able to pay for her student accommodation to having to sleep in the library or on the streets of the country's capital.
The strong-willed Nefuri rose above the hardships and landed herself a part-time job as a taxi driver, which sustained her through a portion of her years at university.
She now owns her own law firm, Nefuri Attorneys. Speaking to City Press, the 41-year-old describes how, almost 15 years ago, she made her way to Gauteng to see her dreams through, with no money or a place to stay and with little more than sheer determination to keep her going.