PROMOTING A CULTURE OF READING
If a reading nation is indeed a leading nation, then we need to develop the culture of reading among our future leaders at an early age.
City Press has partnered with Nal'libali to bring you a series of story cards and audio files to spark children's potential through storytelling and reading.
Packaged in three languages, English, isiZulu and isiXhosa, the campaign aims to reach children from different cultural backgrounds.
There's never been a better time to play a more active and practical role in your child's learning than now.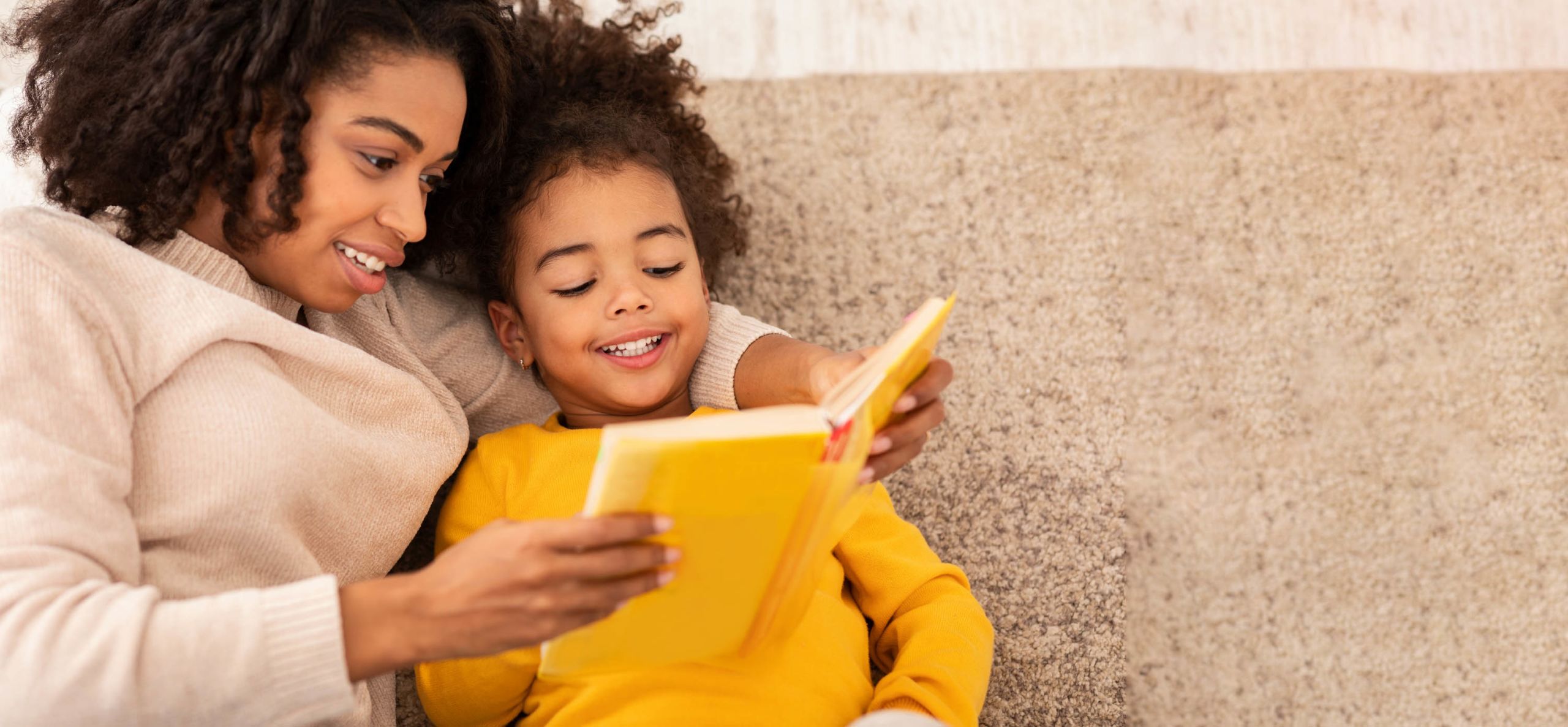 THE POWER OF STORIES
Reading and telling stories with the children in your life is one of the most powerful gifts you can give them. The stories we hear and read as children help to shape us. But there are also many other benefits of sharing stories with children, particularly in their home languages.
Here are five good reasons to get started sharing books and stories with the children in your life.
Five important benefits of stories:
- Stories help develop children's imagination and creativity;
- Stories help to develop children's language and thinking, especially when they hear or read them in their home languages;
- Stories provide children with examples of how people meet the challenges they face;
- Being told stories and being read to at home are the things most likely to help make your children successful learners at school;
- Children who have enjoyable reading and storytelling experiences are more likely to be motivated to read.  
Explore the City Press Nal'ibali story hub for print and audio stories in English, isiXhosa and isiZulu.  
For more information about the Nal'ibali campaign. For more stories in a range of SA languages, visit www.nalibali.org or WhatsApp 'Stories' to 060 044 2254.